Saturday, January 25, 2020. 1:00 p.m.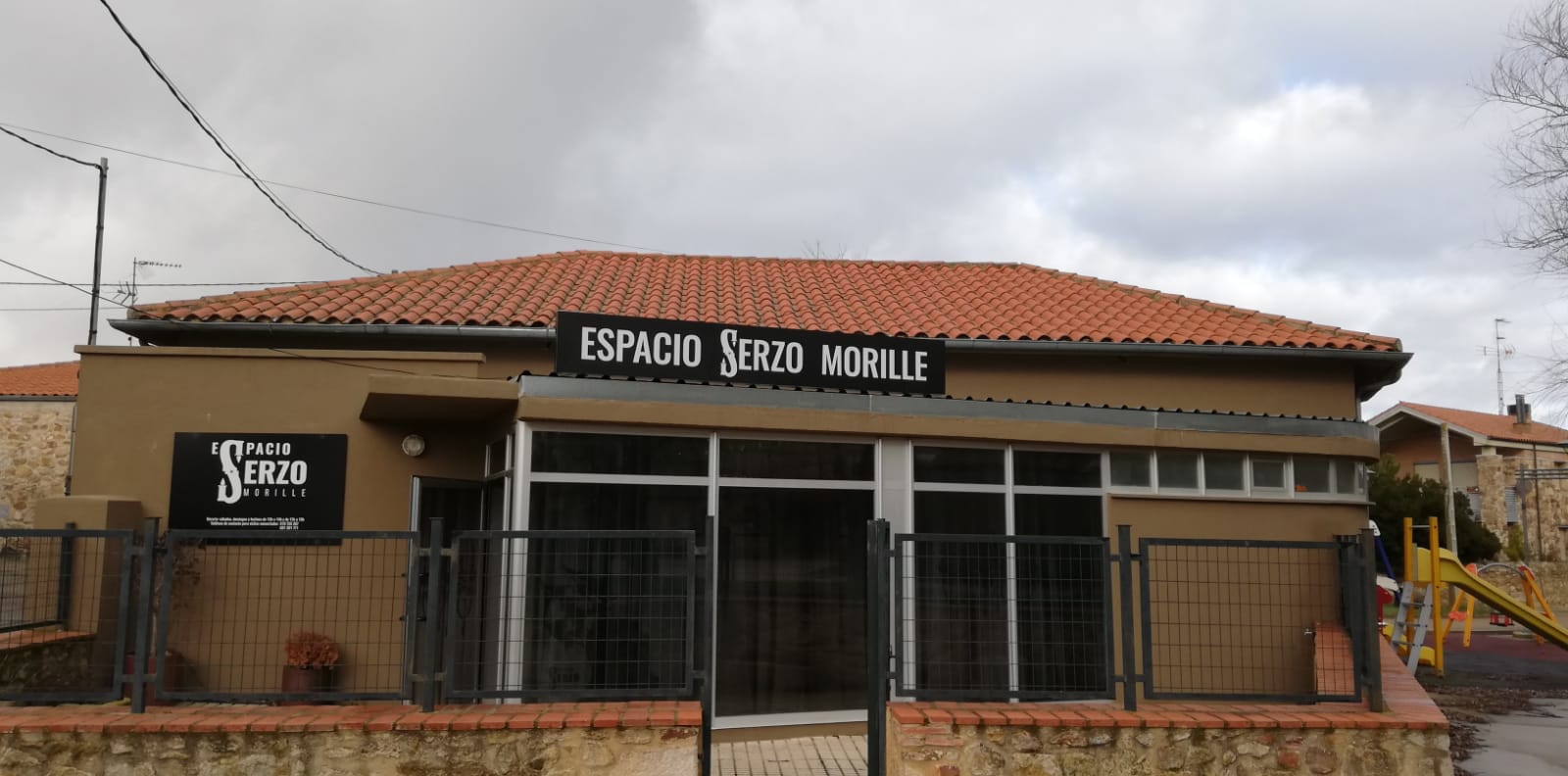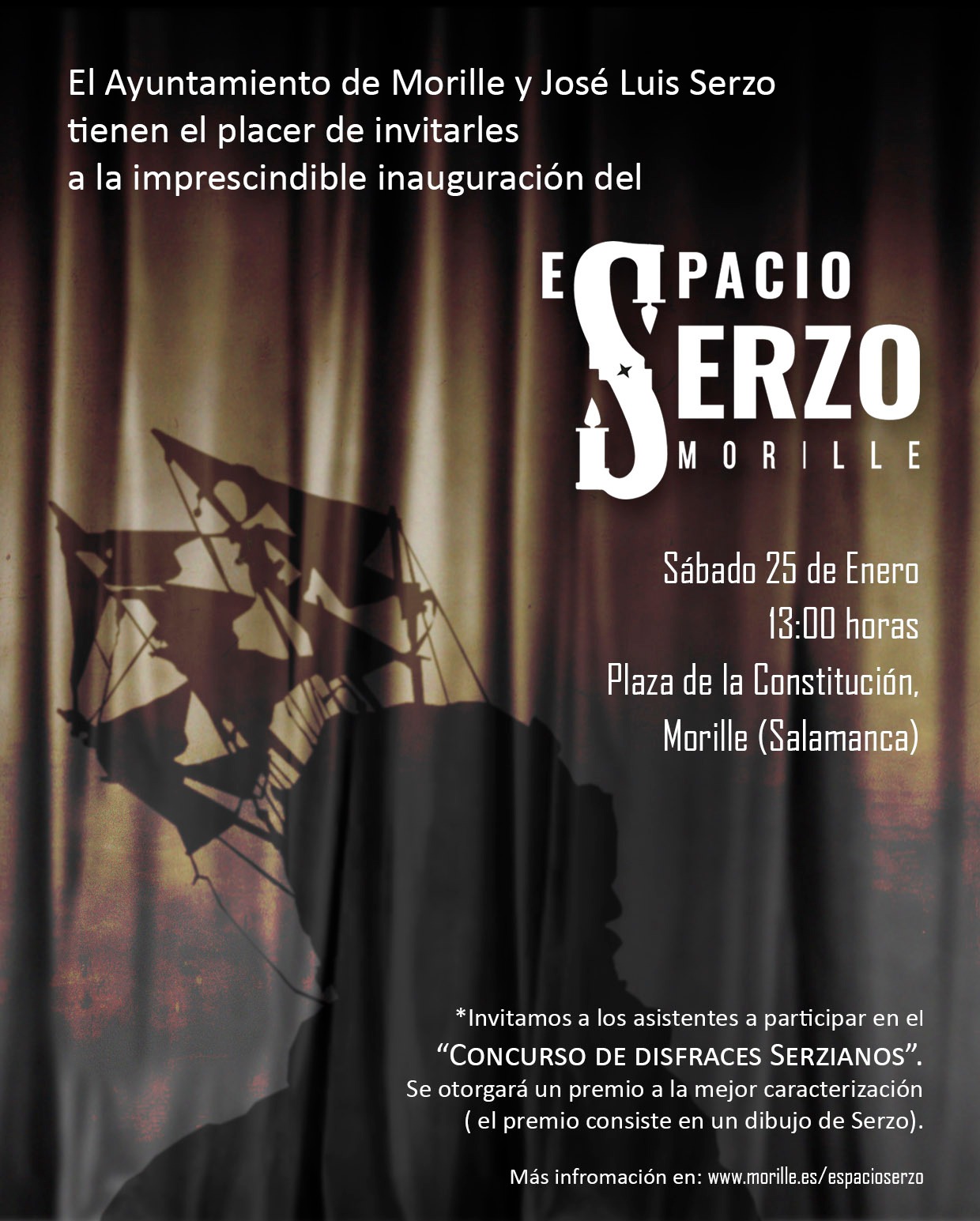 The Morille Town Hall and the artist José Luis Serzo will soon inaugurate the Serzo Space in the town. The Espace Serzo Morille is the result of an agreement between the artist and the town council, under which a sort of "living museum" has been created, which brings together a very significant part of Serzo's creative work and which, at the same time, will be a sort of permanent "showcase" or "embassy" in Morille for his future projects.
In addition to its own programme, the Serzo Morille Space will soon have an annex, the "ESM PROJECTS", designed to temporarily exhibit the work of other top-level and/or emerging artists. José Luis Serzo (Albacete, 1977) is an outstanding artist who develops his creative work in the multipurpose field of sculpture, painting, video-installation… The creation of characters and stories, with powerful figurations that appeal to the legendary, the oneiric, the mythical and, perhaps before all this, to the imaginative capacity and the emotionality of those who contemplate them, is the foundation or the thread of this multiple task.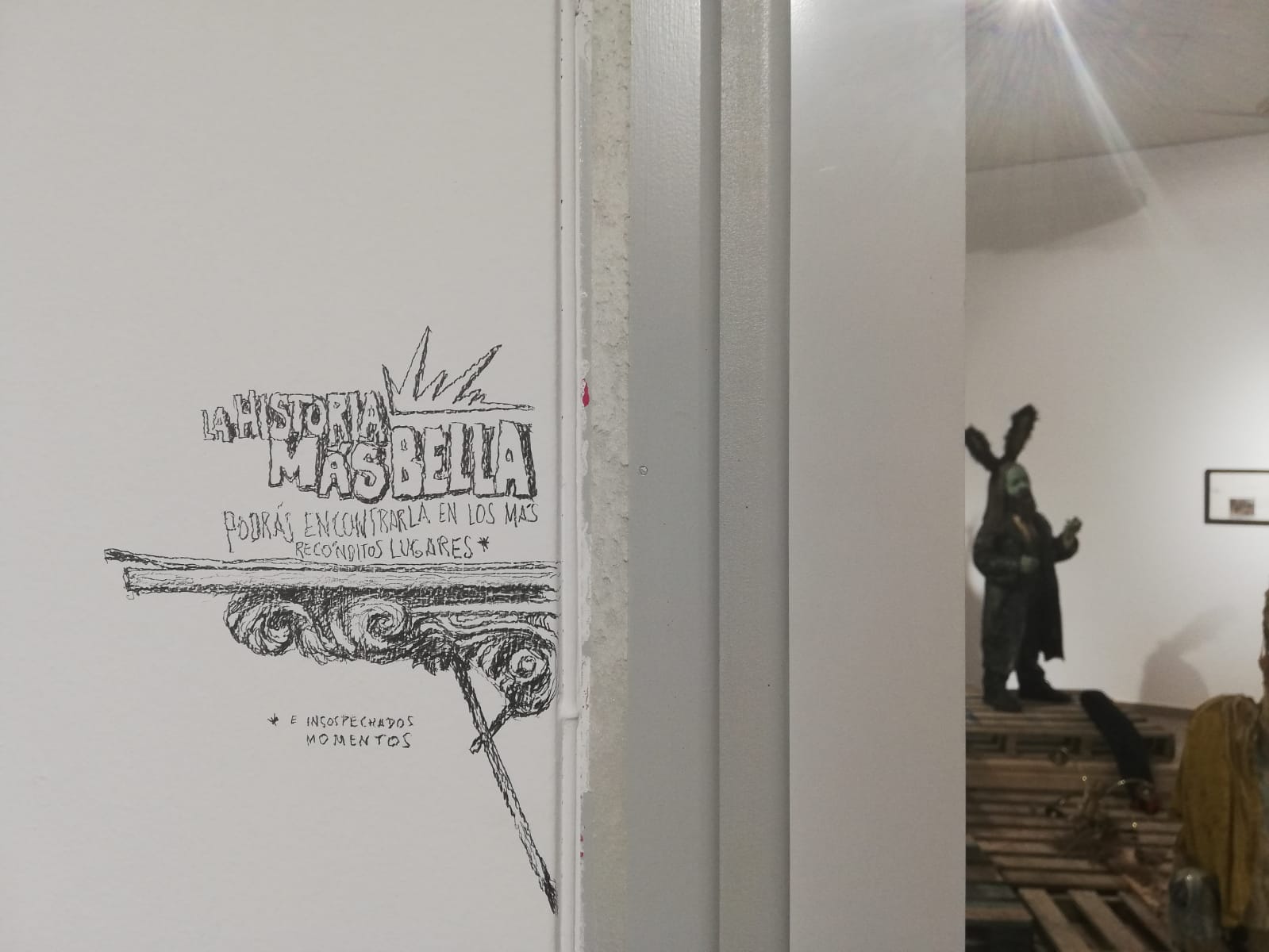 The Serzo Morille Space, together with other activities developed in the municipality, will also try to continue bringing the artistic avant-garde to a territory, that of rurality and popularity, which have deep affinities with Serzo's creations. The space will be open to the general public, and in particular to groups and associations, especially schools in the province and other nearby areas. In this sense, it will be accompanied by workshops and even educational units for schoolchildren. Likewise, the Serzo Space will complete the cultural offer of the municipality, together with the Art Cemetery of Domingo Sánchez Blanco, the bus stop of Florencio Maíllo, the Ángel de la Torre Printing House, the CEVMO or the Sculptures of Ángel Mateos…
The opening of the Espace Serzo Morille will take place on Saturday 25 January at 1pm at the museum itself, located in the centre of the town (Place de la Constitution). The inauguration, which will be accompanied by a Spanish wine for all those present, has been planned as a sort of "Serzo party", in which those attending are invited to dress up as one of the characters created by Serzo (photographs attached); a prize (a work by Serzo) will be awarded for the best characterisation.